June 2022 Newsletter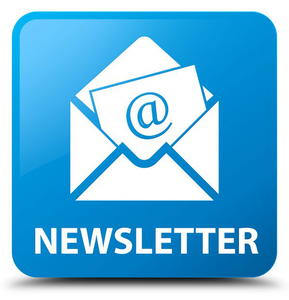 "
Wine Tasting/Dinner Fundraiser: A huge thank you to Rich and Cathy Gamboa for hosting this fundraiser at their beautiful home in Morgan Hill. A big thank you to Paul Nguyen who took pictures all throughout capturing the flavor of the event. Many of the attendees enjoyed "hamming it up" in front of the photo screen. Pictures are posted here.
We sold 72 tickets (over the amount we were actually aiming for). It was a relaxing afternoon sipping wine, eating appetizers and visiting with friends while those who entered the wine tasting contest were enjoying a wide variety of wine. A delicious dinner was served afterwards while listening to live music put on by Rich and Al Cabassa with Lisa Cabassa lending her lovely voice to some of the songs. After dinner, the raffle winners were announced ending the evening on a high note. It was a profitable event for the club.

Tempo/Usual Suspects: Yes!! The "Usual Suspects" are back at Tempo in Gilroy on Saturday, July 2nd at 8:00 PM. What a way to ring in the "Fourth of July" with dancing the night away to your favorite music. Let's have a tennis club get together at Tempo. Make reservations early if you want a place to sit.

Locking Tennis Courts: Due to the recent continual vandalism of nets, the courts at Las Animas are going to be locked nightly for the next few months. They will be unlocked at 7:30 AM and locked by 11:00 PM. If the vandalism continues, the courts will have to be locked earlier. Please report any problems you witness out there by calling the non-emergency number 408-846-0350 and then please notify me. (I also understand that Las Animas and San Ysidro Parks are slated for brand new "state of the art" restrooms probably coming in 2023.)
Bathrooms for right now should be up and running in a few weeks to get us by in the meantime. Public works is just waiting for parts.

Board Members: We would like to start having more social tournaments and events while still promoting USTA teams but we need help. If anyone is in helping plan these events, please contact me. We need everyone's help if we are going to make these changes so no one gets
burnt out. Please send me your name and contact information if you would like to be involved.
That is it for now. Happy hitting and I hope to see you at Tempo on July 2nd.
Carol
Edward
June 19, 2022