January Newsletter 2023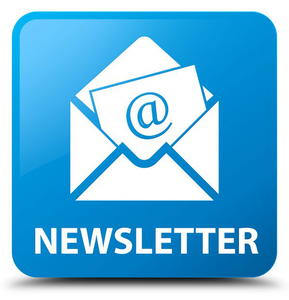 "
Happy New Year!!
My main goal for our tennis club in 2023 is getting us moved back to the Monterey Bay League.
This would allow Morgan Hill and Gilroy to get more tennis playing time by having teams that
can play out of two areas. I spoke with Norcal this morning and was told they will be looking at
boundaries this coming summer. I will be sending them a letter stating our request which if
granted would not start until 2024.
We have drop-in tennis at Las Animas Park:
Monday and Thursday evening starting at 6:30. Call Tanmaya 408-838-8740 for more details
Monday AM 9:00-11:00 just show up

If anyone would like to join the morning tennis groups, please call:
Wednesday 9:00-11:00 Carol 408-966-5174
Friday 9:00-11:00 Carla 408-843-8374

Here are the registration schedules for all the 2023 leagues. Please think about forming a team:
Team registration:
Adult 55 and over: January 23rd - February 21
Adult 18 and over: January 23rd – February 21
Adult 18 and over Daytime: January 23rd-February 21
Mixed 40 and over: April 24-May 22
Adult 70 and over Daytime: July 3-July 31
Mixed 55 and over: July 3-July 31
Combo Doubles: July 3-July 31
Combo Doubles Daytime: July 3-July 31

Our tennis board met recently and decided to host more social events this year to keep people involved
in our club. For this year, you do not have to be a member of the club to participate in these events.
More information will follow but mark your calendars now if you want to join in the fun.

Social Events:
March 19th – St. Patrick's Tennis Tournament (with plenty of "blarney")/BBQ Las Animas Park 8:30 AM-
April 15th – wine tasting/bus tour to local wineries with a potluck afterwards noon-
May- world team tennis tournament Las Animas Park
June 24th – wine tasting/dinner Gamboas' in Morgan Hill 3:00 PM-
Sept. 17th – tennis tournament and BBQ Las Animas Park 8:30 AM -
October 7th – Chili Cook-off Sarah's Vineyard 6:00 PM –
December – Morgan Hill/Gilroy tennis banquet hosted by Morgan Hill

Hope to see you at these events. Until then, "Ciao for now!"
Carol
Edward
Jan. 20, 2023