Gilroy Tennis Club Wine Tasting Tour April 15, 2023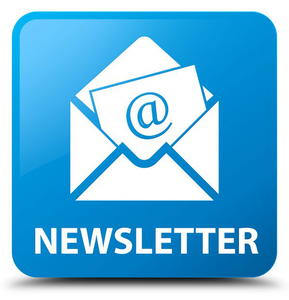 "
Let's welcome Spring! Come and enjoy a tour of our lovely South County wineries with fellow club members.
Venue: The group will travel by bus to wine taste at 4 wineries in South County: Cottage Creek Vineyards, Solis Winery, Besson Family Vineyards, and Lightpost Winery
Meet-up: Please meet at Cathy Andrade/Rich Gamboa's residence at 11:30 for bus pickup. Address is: 17426 Belletto Dr. Morgan Hill 95037
We will spend approximately an hour at each winery and then return around 5:30pm to Cathy's residence for dinner, compliments of the club and grill masters, Rich Gamboa and Albert Cabassa.
Fee: Bus fee is $25 a person. Includes Goodie Bag, and one ticket for a special raffle prize. See **note for additional fee.
Payment choice: 1) Check: Please make check payable to Cathy Andrade and send it to: 17426 Belletto Dr. Morgan Hill, CA 95037 OR
2) Venmo Cathy @Cathy-Andrade
Deadline: Please make your payment by March 31st. This deadline is important, because if we do not fill the bus, we
will need to cancel the event. Please signup quickly, because the bus is limited to about 35 people.
**Please note: Each winery will have a separate wine tasting fee, ranging from $10 to $25.
Hope you can join us for this special GTC event!
Edward
Feb. 16, 2023